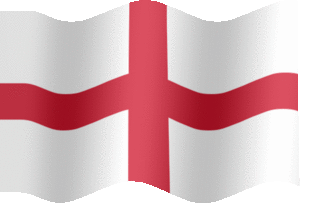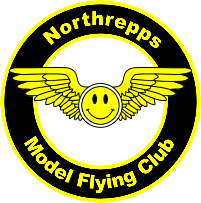 ( Click on the pictures to the right for more images or larger images when available. Click title for rules.)
NMFC is in no way associated with sales on this page other than providing the space for sellers to advertise.
A brand new Rave Trainer plane for sale airframe only and ideal for first time and experienced flyer alike, it is a built up construction, very light and robust. It is three function control and will require an OS 40 to 60 engine. Wingspan is 6 ft, wing comes apart into two sections so you can store & transport easily.

£70

REDUCED TO £45

A new bigger plane I have finished, the sale is for the airframe only this one is called a Boa and runs on a .45-.60 IC or equivalent. 3 channel, has a 9'8" wingspan. Wings break into two part for easy transport and storage. Fuselage and tail are glass fibre construction.

£80

.
A Kite Plane. Can be flown on glow or electric and is very easy and fun to fly.

£50.

Another Kite plane. This one is fitted with a ,35 glow engine. This will include an accessories bag with items needed.

£250

.
Contact: Ivan Rodger. Email him here (Gorleston)
A brand new, still in the box, Hangar 9 Piper J3 Cub ARTF Kit. This is a much sought after model and is now very hard to get a hold of. This is your chance to have a brand new kit at a fraction of the new cost. New these are around the £323 mark, you can have this one for £200. I am only moving it on as I have decided it is not my type of model.
Contact Mark Jordan on 07771 683146
Now for something a little different - A Kingroon KP3S 3d Printer with extras. I got on so well with this one I decided to print something that was a 'bit' bigger so have had to upgrade. This is in excellent condition and comes with the original print bed, a few spares and some small upgrades.
Extras include a glass plate and a PEI steel plate, replacement heater blocks, heaters, thermistors. If that is not enough it also has a NEW hot end. I have converted the original SD card to take a standard type which makes it a lot easier to insert and remove. There is a CR Touch unit to enable auto bed levelling but this is not yet fitted. Usual instructions and tools included and all in the original box.
There is well over £200 worth here if purchased new, I am asking £150 collected. I could post but it will be extra.
Contact: Ray Westfield at raywestfield@me.com or see me at the field.