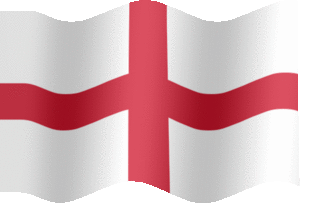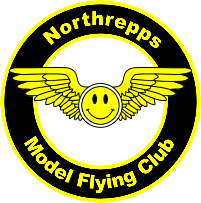 Links of General Interest
If you have stripped or cross threaded your glow plug then contact Peter Vidgeon by email (link left) or telephone Peter on 01276 476500. He repairs threads with a very quick turnaround and at a cost well cheaper than a new head.
A selection of the most popular R/C flight sims available at this time.
Get your Club vinyl stickers here.
This is the host company we use for our website.
Get your Club Badge embroidered goods here.
The homepage for the East Anglia Air Ambulance.
The R.B.L. Poppy Shop homepage.
Our local printer in Cromer for all club printing needs.
All your club badge needs.
Get your Northrepps Aero Club Embroidered clothing here.
A link to the main magazine for RC Model Flying.