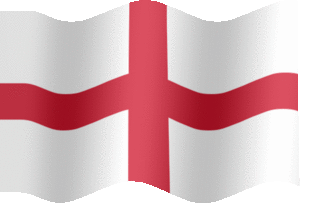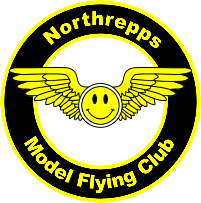 This page shows items for sale within the Club with a view to boosting Club Funds. This helps to keep the subscriptions down so please buy and use the items here they will usually give you a saving and add a little to the Club coffers.
70mm diameter Vinyl Self Cling Windscreen sticker of the Club Badge - £1.00
See Dave Wilcox to buy.
Weston's Liquid Gold Fuel by the gallon (In a 5 Litre container, hence the air gap ;-)) We will only be stocking the 10% when the 5% is cleared.
See Dave Wilcox to buy. Let me know in advance and I will bring it to Northrepps field for you.
| | | |
| --- | --- | --- |
| Fuel | Cost | Stock |
| Liquid Gold 5% | £12.00 | 1 |
| Liquid Gold 10% | £15.00 | 19 |
Please note: Embroidered goods are no longer available through the Club. If you wish to purchase embroidered badged goods go to Ink & Stitch. Ask them for a quote to add the Club badge. (The badge is already on file with this company).