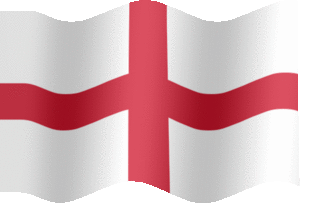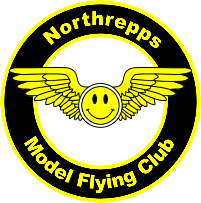 Northrepps Aerodrome, North Walsham Road, Northrepps, Norfolk. NR27 9LF
Welcome to the Northrepps Model Flying Club, (NMFC). The model flying club is located on the out-skirts of the seaside town of Cromer. We are based on the Northrepps Airfield on the A149 road to North Walsham. Our club has been established for many years and has a variety of flyers, both aeroplane and helicopter pilots of various experience and ability. If you have an interest in radio control flying then please come and pay us a visit and see if you like us and see what we have to offer. If the weather is fine you will usually find some of us on the field. If not give a committee member a call and have a chat. Contact numbers are on the 'Contact' page.
Northrepps Airfield is primarily an active full size aerodrome, there is a café open most weekends and there are toilet facilities all week. We do have a specific flying area and area controls when full size aircraft are taking off and landing as you would expect. We all exist in harmony and make the most of a very nice flying site.
Our clubs sole purpose is to fly our models and enjoy our flying in an informal and friendly atmosphere.
If your pointer changes as you move over our pages try clicking. There are lots of hidden bits and pieces to be found. Even our website is fun ;-) (Try putting your pointer over the picture below or the page title above, and clicking).