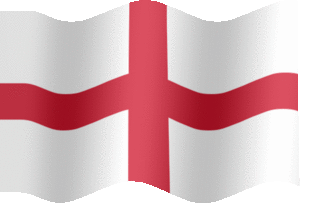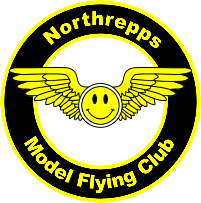 The site of Mike Whiting. Paths, driveways, fencing etc.
A one stop for all your Greeting Cards needs.
Mark Stuckey's Radio repairs site and shop, for everything classic radio. You will have seen Mark on the TV series, The Repair Shop.
Links are checked at random intervals. If a site is found not to work on two occasions it will be removed from this listing.
The site of Peter Scott. Various topics.
Mark has become an avid model builder and tries to pass on some of the hints & tips he has learned along the way. He has created the RCTime channel on YouTube to achieve this.