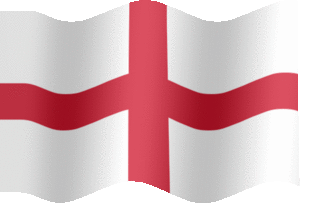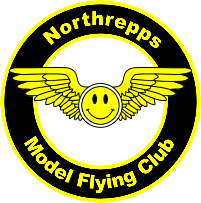 The site of Mike Whiting. Paths, driveways, fencing etc.
A site maintained by Dave Wilcox for his daughter who makes Greeting Cards & Jewellery.
The site of Dave Fines. The Family business, sausage manufacturers to the food trade.
The site of Peter Scott. For anyone interested in model flying, cycling, media equipment, electronics, computing and fitness.
Site belonging to Dave Blundell. Currently under a re-write but should be up and running soon.
Mark Stuckey's Radio repairs site and shop, for everything classic radio.