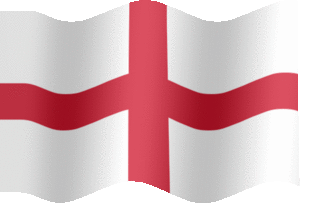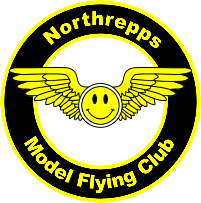 The site of Mike Whiting. Paths, driveways, fencing etc.
A one stop for all your Greeting Cards needs.
Mark Stuckey's Radio repairs site and shop, for everything classic radio.
Links are checked at random intervals. If a site is found not to work on two occasions it will be removed from this listing.
The site of Peter Scott. Various topics.