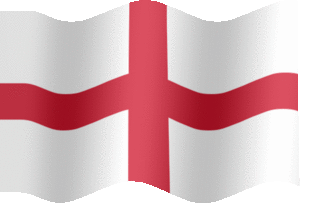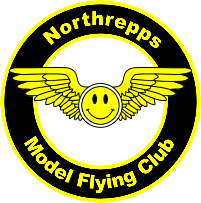 Since starting out the Club newsletter and indeed the website we have always had the aim to make everything open and available to all. We still hold this as a main objective and do not apply any copyright to anything we produce, and invite everyone that wishes to use any of it to feel free to do so, providing it is not for financial gain and you give credit to it's origin. We are all in the same boat and at the end of the day we hope we all want to achieve the same goal, to enjoy our flying and to keep the interest going in the next generations.

Our Newsletter is available for free download on our website every month on its release so please forward it to anyone you think will be interested, even if they are in another Club, tell them if they want they can get it from the website for themselves or by joining our mailing list and get it direct.

More importantly we will accept articles from everyone that reads our Newsletter, which is better than most, and give credit to them and to their Club for any published material, again it is sharing the interest in the hobby not border lines of Clubs. To submit an article use the link below, attach your text in any format and the pictures if needed and I can sort the rest if the item is suitable.

Do not worry about your data, we treat all subscribers data in exactly the same way as we treat our members data. See our Privacy Policy for further details.